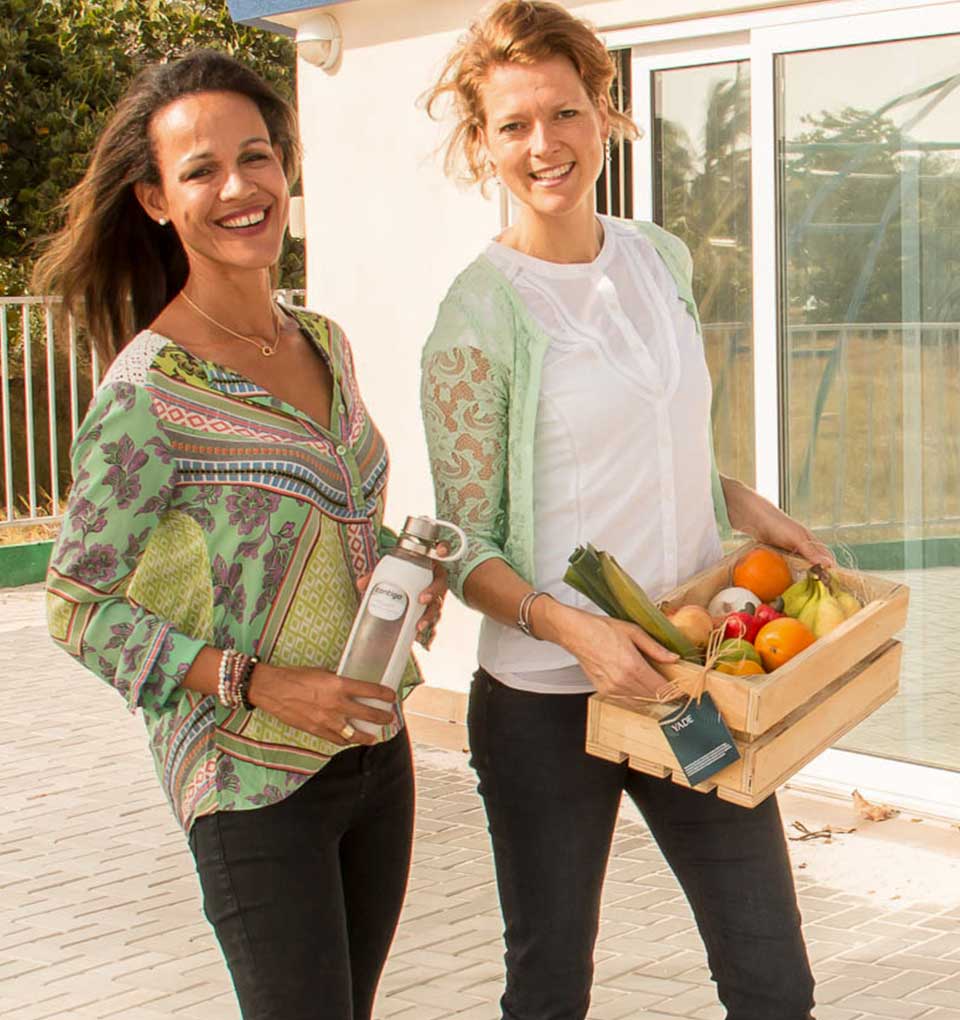 Boost Energy into your Company by creating Healthy & Happy employees. We believe that health, happiness and productivity at work are related concepts and that companies have an opportunity to foster all three with our corporate wellness programs.
As your total Corporate Wellness Program provider we offer a variety of activities to ensure your employees get motivated to make sustainable healthy lifestyle changes.
YADE Corporate Health Solutions is all about facilitation. We have the expertise, the tools and resources to unleash everyone's capacity to be his own health coach.
Our Corporate Wellness Program creates more energized and productive employees. Sitting behind a desk all day is not conducive to health and wellness. It's important to give the body and brain a break to recharge by engaging into health and wellness programs as a valuable part of work life. Companies are more and more aware that integrating wellness strategies to create an overall health, as well as incentive programs to increase employee's participation and awareness in corporate wellness will greatly enhance the work experience.
We help employers reach their goal of decreasing absenteeism as well as increasing productivity. Our Corporate Wellness Program is fun and interactive and we offer participants the tools they need to improve their health and lifestyle.
Our Corporate Wellness Program is custom made to match the Companies specific goals and needs and entails the following areas: MIND-BODY-SOUL.
"Culture drives performance – embrace the value of fully engaging your employees by showing you care about their wellbeing".
The advantages of our Program